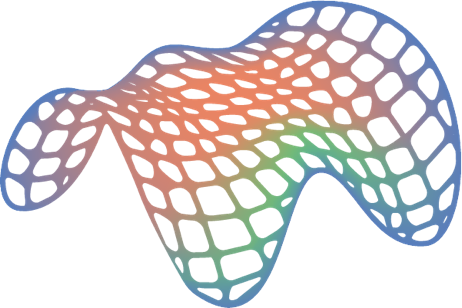 memtrip is at the forefront of EOS mobile app development. We develop open source apps and libraries, with every release we bring EOS closer to mass market adoption.
The future of DApps is mobile.
We are industry professionals experienced in developing mobile software solutions for banks and fintech firms in the UK. Our mission is to develop high quality mobile applications that consume the EOS blockchain, we believe a mobile first strategy will drive the mass adoption of EOS.
Who we are
The wheel put the giants out of business.
People
Experienced mobile app / software developer seeking out the most robust reactive architectures. Sam has played a vital role in delivering multiple end-to-end mobile solutions to major banking and fintech clients in the UK.
Software Developer
Samuel Kirton
sam@memtrip.com
A multi disciplined designer looking to bridge the gap between technical solutions and real world problems. Angie creates brands, interfaces and design strategies that encourage people to embrace new platforms and technologies.
User Experience & Design
Angie Newton
angie@memtrip.com
EOS REACH
is an open source mobile wallet for iOS and Android. Our wallet implements all the core features of the EOS blockchain, including; voting, delegate/undelegate bandwidth, buy/sell ram, action history, token transfer and airdrop tokens.
eos-jvm
and
eos-swift
are a set libraries that streamline the process of interacting with nodeos from iOS and Android. The libraries implement; key-pair management, transaction signing, abi-byte writing, http rpc requests and more.
Projects
Libraries